Clinical Imaging for the Rehab Specialist.
2020 FPTA approved for 9.5 CEU's: CE20-691904. Cost: $169
As the Physical Therapy profession grows towards becoming a first line provider profession and as Vision 2020 inches closer, Physical Therapists will become more likely to see patients who have not been seen by a Medical Doctor. In addition, as imaging technologies develop in a ever accelerating pace, it becomes more and more important for rehab professionals to develop at least a basic understanding of the imaging options that are available today.
This course will teach today's Rehab Professionals, including OT/OTA/PT/PTA's which imaging options are available today. Furthermore, this course will also give the attendees a better understanding of why certain images were ordered, helping direct their treatment plan.
Occupational Therapists and Occupational Therapists will also benefit from attending this seminar to better understand why some of their patients are undergoing certain Imaging studies based on their diagnosis. In addition, OT/OTA/PT/PTA 's will have a baseline understanding of the principles of X-ray, CT and MRI reviews following the ABC acronym, where A stands for Alignment, B stands for Bone density, and C stand for Cartilaginous space ( or Joint space). Applying this acronym to the image they would be looking at, OT/OTA/PT/PTA 's will be able to have a better appreciation of the arthrokinematics in place that led to the patient's current symptoms and will allow the clinician to become more precise in the development and application of the OT/PT Plan of Care. Applying this ABC acronym, many joint disorders will be reviewed, including the shoulder, hand, fingers, wrist, knee, hip, ankle and the spine.
This course will not train it's attendance to read images, but it will clearly show the relevance of today's imaging options in today's rehab profession. This course was written specifically with OT/TOA/PT/PTA's in mind
Please see below for a course outline.



Clinical Imaging for the Rehab professional: Course Outline and Objectives
Objectives:Why would this class be helpful to you?Vision 2020: First line provider
Still unable to diagnose
Understanding the importance of establishing the correct treatment diagnosis
Able to read imaging more completely: Look for more than just fractures; look at positioning/alignment/quality of bone/muscle waste/muscle imbalance, etc.
Patient educational tool
Get a total picture, don't only rely on someone else's read
Understanding the legal aspects of an imaging reads and it's implication on the imaging report you may receive
Different types of modalities, their history and understanding their indications.X-ray
CT/CAT
MRI
MRA
Myelogram
Fluoroscopy
Ultrasound
Nuclear Medicine
Bone scan
Others
Understanding the clinical relevance of imaging and how it can support PT's/PTA's as clinicians and be of value in establishing a more accurate treatment diagnosis.
Static imaging versus dynamic imaging.
Review of commons fractures and pathologies.
Total: 9.5 CEU

Clinical Indications for an MRI
Radiographic Protocols
History
Scroll down to register or call/text 727-808-6663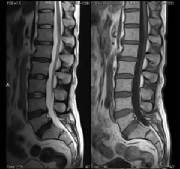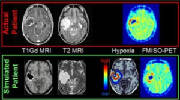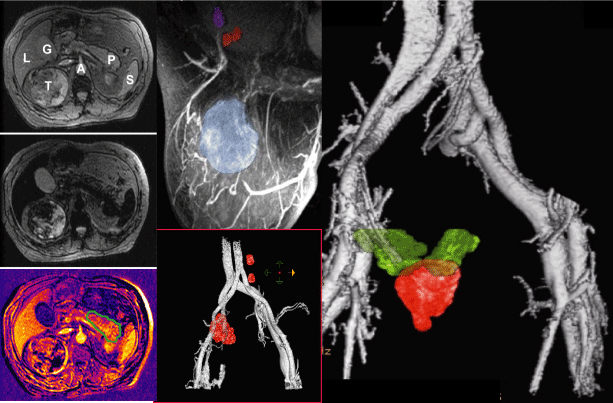 Doubletree Orlando
2305 Hotel Plaza Drive
Orlando, FL, 32830